Ban.do


Skills:
Brand design, layout design, and social design


Ban.do and their products are all about fun and joy, from planners to tees. I designed a handful of type-driven planner covers, month openers, stickers, and compositions for them. Some are out right now and others are forthcoming.
Ban.do came to me looking for some type-driven compositions that could be used on various products for a new launch. One of them was the fun and cheeky "What do ya say we face the day." It called for type that felt funky and imperfect while being bold and optimistic.
That funky composition ended up being used on several of their new products from planner covers to notepads.
Another project with the team at Ban.do was for a 2021-2022 planner cover. Ban.do is known for their punchy planners so I designed something that felt dynamic and had some movement with various type sizes. That cover has been featured on Ban.do's Instagram feed, user generated content, and promo emails.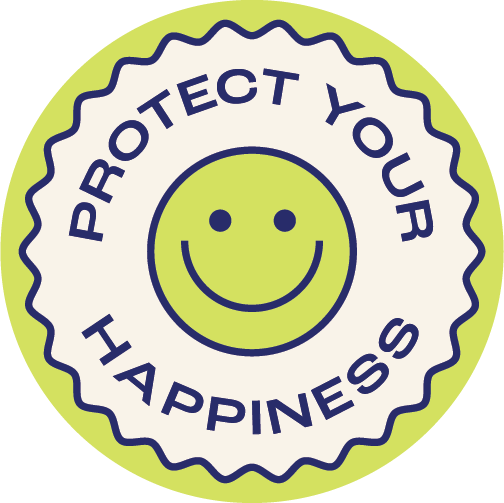 In addition, I also designed a handful of stickers to be included in one of their famously fun sticker books. I designed these to be playful and motivational without being preachy.
The other key component to the planner project was a monthly spread. These are included in the Ban.do planners and set the tone for the month ahead. With January 2022, I wanted to create something that felt a little retro and super colorful. So this geometric wonderland was born!
There are also several other compositions that have yet to be released, ranging in style and vibe.