Regrow

Skills:
Brand design, layout design, print design, infographics, icons, web design and Webflow


Created at Zeus Jones with Josh Dick, Thy Doan, Alyssa Feuerer, Natalie Heisterkamp, Patrick Murphy, and Jason Zabel


Regrow is behind the technology that powers the future of regenerative agriculture. I led their visual rebrand including the creation of a suite of marks, infographics, sales assets, and icons. We also created a rebranded launch-ready website in 6 weeks using Webflow.
After a merger, Regrow needed a way to show up not only as a powerhouse in the regenerative agriculture space, but also as a technology company with a human touch. So I developed a system that feels both friendly and knowledgeable.

The main lockup pairs a textural, thumbprint-inspired symbol with a scholarly, plant-powered wordmark. And the color palette is both rich and vibrant, capturing the lushness of healthy fields.

To express the humanity that powers Regrow's tools, we developed a balance of sharp and organic elements. The flowing linework mimics the look of fields from above while sharper forms and shapes offer balance.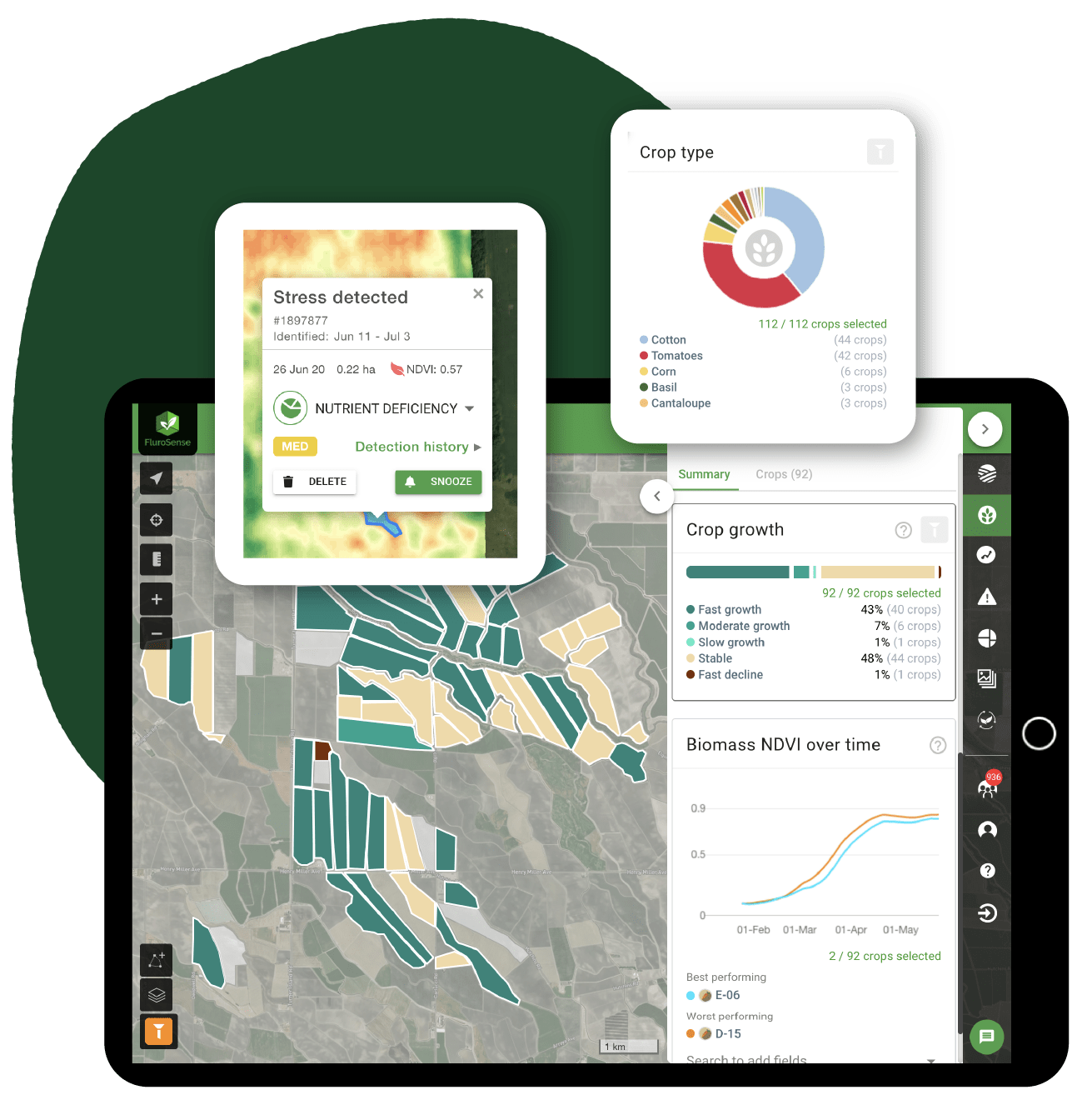 Regrow has big ambitions and needed a fresh website to match their new look– and they needed it in 6 weeks. With the help of the team, I built an MVP site in Webflow that embodied the nature of the brand while communicating the depth of their tools. View the since-expanded version of the website
here
.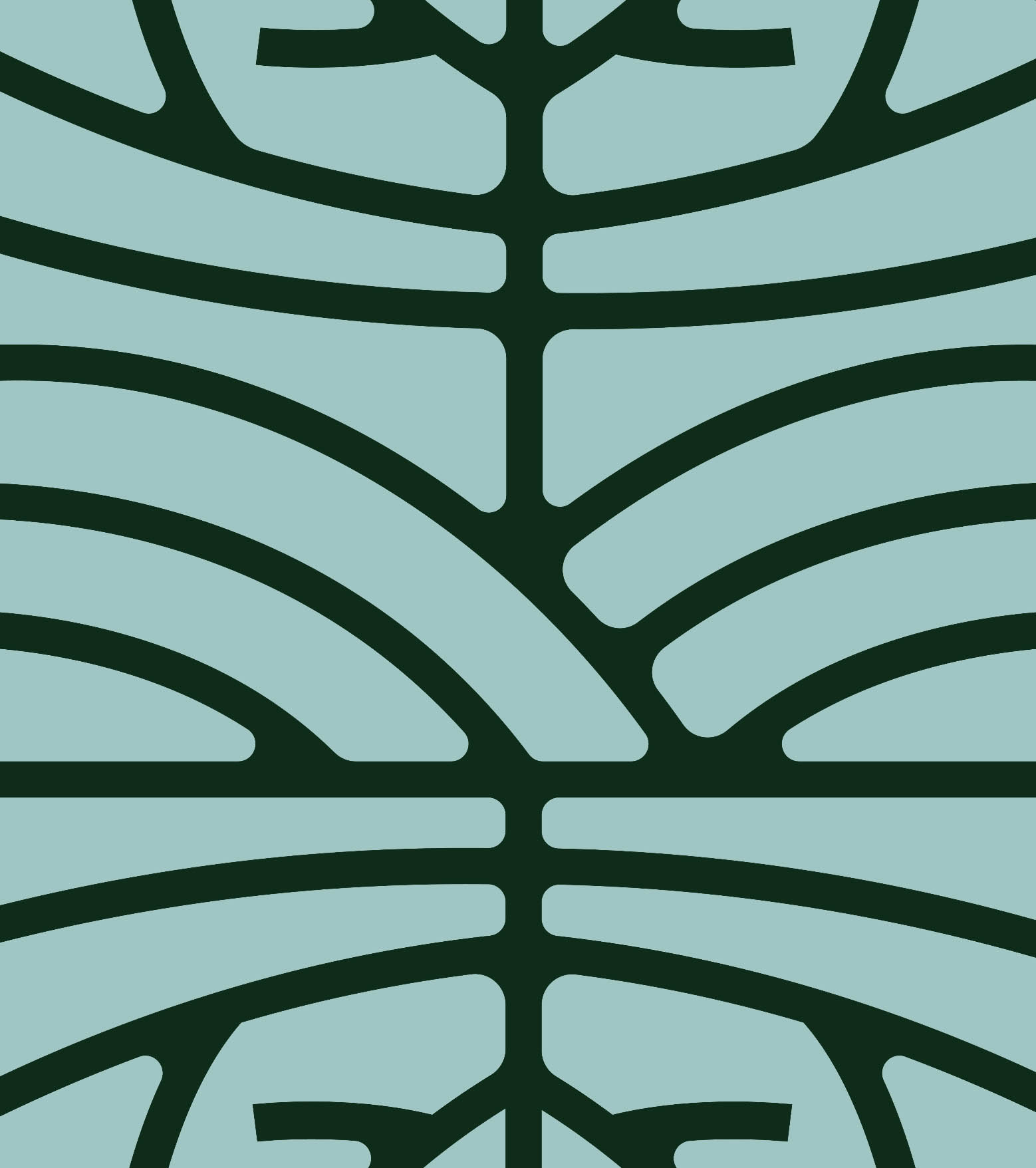 The rebranding culminated in a system that can flex from technical to expressive using various elements we created. It takes into consideration co-branded situations and ones that are Regrow-forward, like infographics and ads.